Chris Teng started his career in Web Development & Digital Marketing since 2011 . As the Digital Marketing IT Specialist, he had the opportunity to work with many corporations to manage their virtual golden assets in the digital world.
1,300+
Businesses achieved
their business goals
45+
Millions worth of
Software Products developed
12
Years of experience in
IT development & Digital Marketing
31.5+
Millions Ads Spent
across paid media.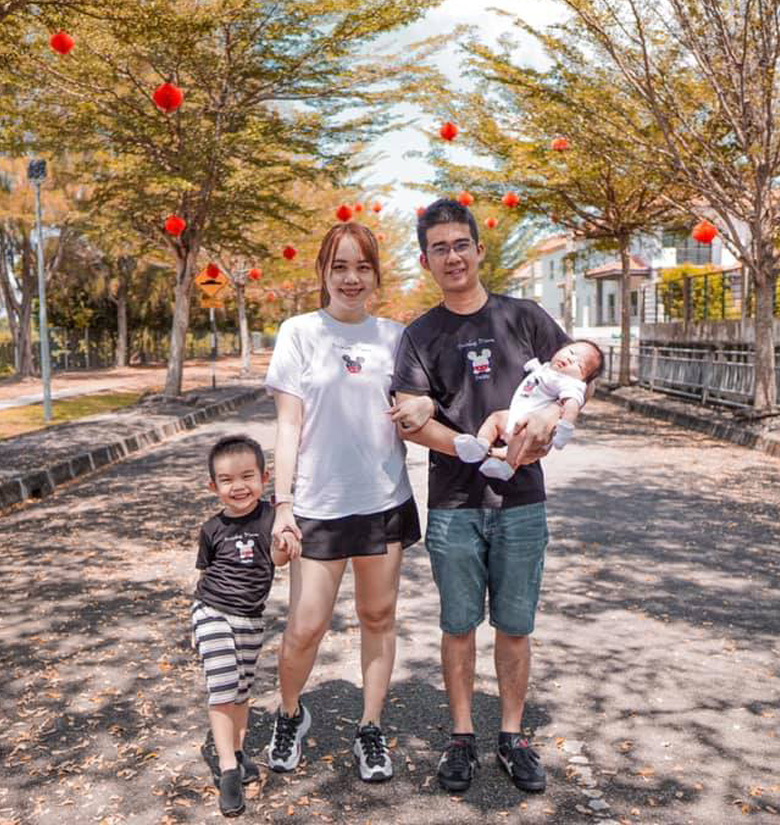 As a father of two, he understand the importance of work-life balance and constantly getting the balance point between careers and family life.
When not working on customized IT projects or creative online advertising strategies, he can usually be found in driving range or golf courses. Do look for him if you're interested in brushing up your skills in golf. He does believe good health will lead to wealth.